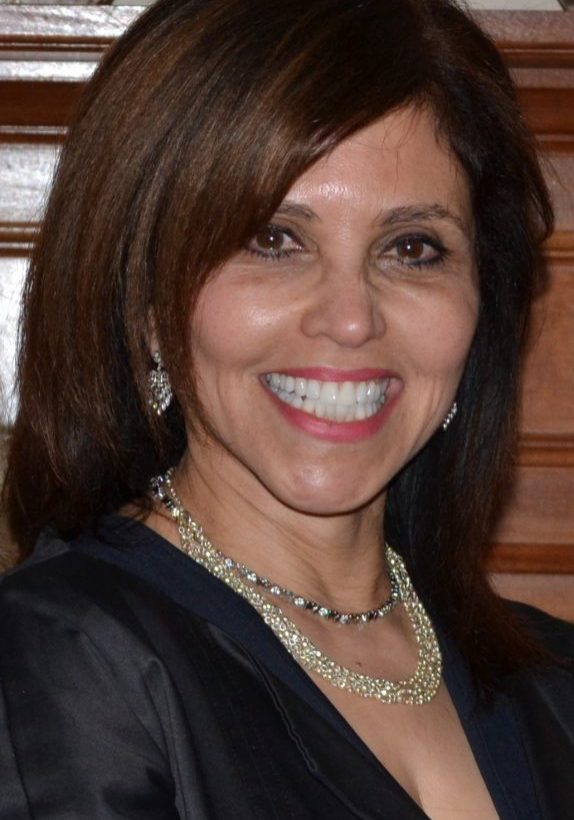 Dolah Saleh, an educator, lecturer, and author has counseled others to make optimal life choices for more than 20 years. She has written advice columns and books, conducted seminars, and has appeared on television and radio programs. She earned a bachelor's degree and master's degree in special education. She has been a guest lecturer for the State University of New York. She is also the author of "Dating and the Pursuit of Happiness" and "Abu El Banat," which profiles her Yemeni father. She lives in upstate New York. Visit www.dolahsaleh.com to learn more.
Join My Mailing List!
---
Would you like more information about this book?
Please fill out the form below so that I can add you to my email distribution list.
I thank you in advance for your interest!